Sign up.

and receive $10 to start investing
Invest in AUD, USD, GBP and EUR stocks with no minimums, no platform fees and some of the lowest fees on the market. Join over a million happy users globally and start your investing journey today!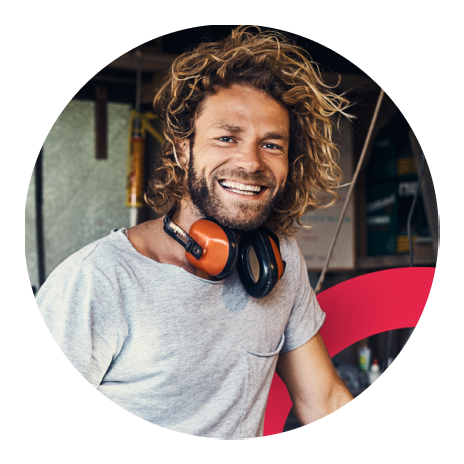 Our Investment philosophy
Traditionally there has been a belief that investing is hard. There's been a tendency to over-complicate the process and charge high fees which has excluded the vast majority of people. In truth it's not complicated at all. Or even expensive.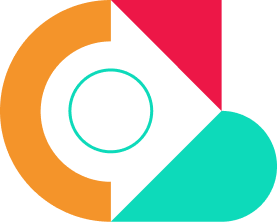 What makes us different

Start with as little as $1.00

Quick 5 min account setup

Super low fees & No minimums

Invest in AUD, USD, GBP & EUR markets

Multi award winning platform
There are a few different ways to invest in stocks on the market, depending on how you want your bucks to work for you. Have a peek at some of ours!